Emma Thomson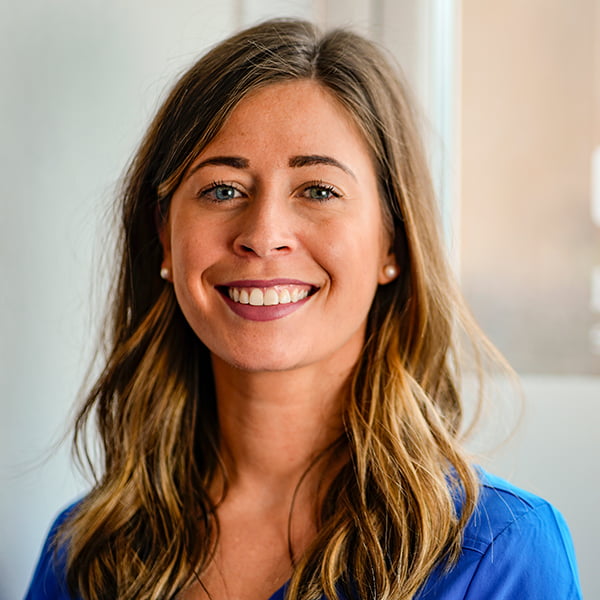 Dentist
GDC Number: 227236
Dr Thomson joined Diamond Dental Care in October 2018 and very quickly became a valued member of the team. Emma is extremely friendly and approachable and her easy going manner puts patients at ease while giving them all the information they need to make an informed choice about their dental care.
Emma graduated from The University of Glasgow in 2012, since then she has been busy gaining experience in dental practices in Glasgow and Australia, she even has experience providing dental care in Nepal.
As well as offering a full range of restorative and cosmetic dental treatments, including teeth straightening, Emma can reduce your wrinkles and worry lines with anti wrinkle injections and facial fillers.
Emma is a qualified sport diver and as well as diving abroad has even braved the chilly waters in Scotland and enjoys motorbiking.